Latest News
1968 Kaiser Jeep 6x6 Military Vehicle
Mon, Nov 5, 2018
Accepting sealed bids on our 1968 Kaiser Jeep 6x6 Military Vehicle. Please click "More Info" for full details.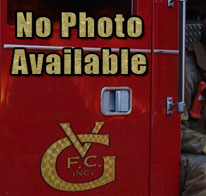 Passing of Pauline Daisey
Mon, Sep 3, 2018
We are saddened to announce the passing of Auxilary member Pauline Daisey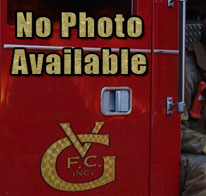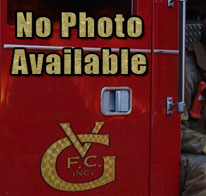 Sportsman's Night A Success!
Sat, Apr 14, 2018
Please click more info for winners list as well as full details.
Fire Statistics
Jan:
0
July
0
Feb:
0
Aug:
0
Mar:
0
Sept:
0
Apr:
0
Oct:
0
May:
0
Nov:
0
June:
0
Dec:
0
2015 -

102
EMS Statistics
Jan:
0
July
0
Feb:
0
Aug:
0
Mar:
0
Sept:
0
Apr:
0
Oct:
0
May:
0
Nov:
0
June:
0
Dec:
0
2015 -

313